Online Advertising & Consulting Services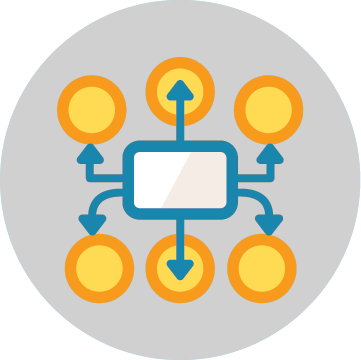 SunHill® offers consulting services for each step of your digital journey. For example, defining strategy, roadmap & metrics; choice of ad networks, landing page optimization, Lead to Sales conversion, SEO recommendations. We can also audit your campaigns and provide detailed help for performance improvements.
Works well for corporates and late stage startups. 'Getting Started' mentoring also offered.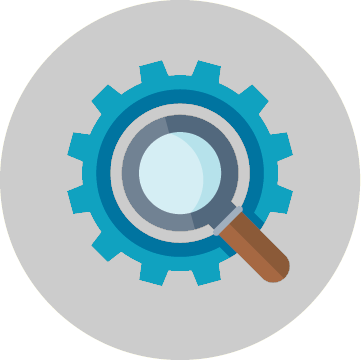 At SunHill®, we use data driven optimization methods, algorithms & analytical insights to provide unmatched ROI on your advertising spends. We setup and optimize ad campaigns on Google, Bing, Facebook, Instagram, DoubleClick, YouTube, LinkedIn and other ad networks.
Works well for funded startups & mid-corporates. Limited slots. >90% of our clients are referred by someone who knows us.
We can help you get more sales out of your leads as well as manage approvals and employee tasks / workitems with our OpLeap cloud software product line. The features include lead capture & lead management along with approvals, workflows and task management.
OpLeap Cloud is suited for SMEs & startups. Free Plan also offered for startups / low usage scenarios.
Profit Making Campaigns using 2M+ Keywords across 200+ countries.
Took the company from scratch to $100 Million valuation in 2-3 Years.
Grew Lead volumes by 2x-5x within a Year while reducing CPL 40-60%.
Scale up from NIL to 200 daily orders. CPA less than half of industry avg.
Grew registrations 10x in a year, while reducing CPA by over 60%.
Managed Paid Media for 7 Years, brought down cost per test sale by over 50%
---
Sunhill was a great help to us in early days and supported us in ramping up our SEM channel. Vipul has a lot of experience & expertise across digital mktg which provides tremendous leverage as well as a team which is similar to having your own.
Varun Khaitan
Co-Founder, Urban Company
Sunhill has done an excellent job on SEM campaigns for multiple companies in my portfolio. They have scaled the business from the SEM from almost zero to a very large scale in a short time while continuously driving down acquisition costs.
Rohit Jain
Partner, Pravega Ventures